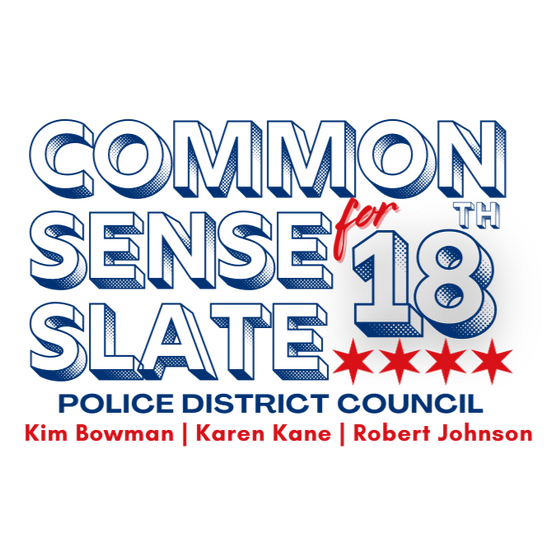 ---
Meet Karen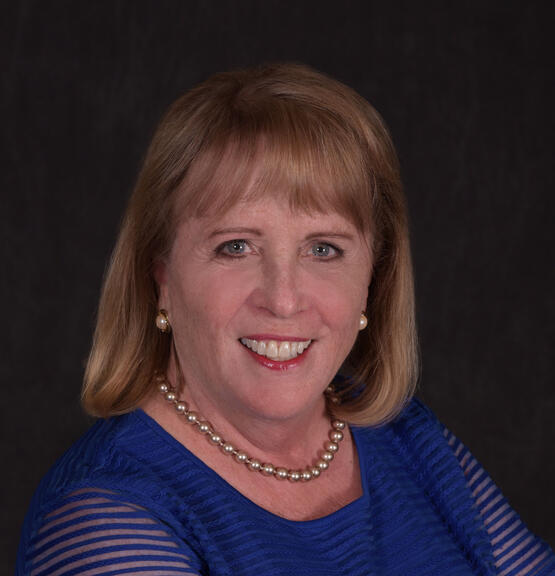 Karen Kane is a dedicated community leader with a life-long record of public service. She is actively engaged with the 18th Police District to reduce crime thru CAPS, Court Advocacy Program and local community crime reduction initiatives.Karen is a financial executive and CPA, with extensive experience in her field. With over 30 years in senior management with Fortune 500 companies and nonprofit organizations, she has developed strong teambuilding skills, developed effective communication methods and successfully guided implementations of complicated new organizational structures. She notably served as the CFO of a large 100+ year old charity in the 18th District and utilized her corporate skillsets to improve operational effectiveness. Service and problem-solving is nothing new to Karen. Where complex problems exist, leaders like Karen Kane are best suited at the helm of the fight to solve them.Her focus as a member of the 18th District Council will be:
Advocate for a police budget with adequate funding to increase the staffing levels and resources in the 18th Police District.

Champion the increased use of technology to fight crime. Additional LPR cameras (License Plate Readers), PTZ (pan, tilt zoom) should be funded and installed as well as acquire additional air support with helicopters.

"Public engagement = Public Safety" is her motto! Karen believes that building high levels of community engagement will build public safety, and as a first step will create an Advisory Board to the District Council comprised of representative of all neighborhoods to share successes in fighting crime.
Karen holds a B.S. in Accountancy from Northern Illinois University and an MBA from Kellogg School of Management at Northwestern University.Karen loves to enjoy all that Chicago has to offer, including bicycling on the lakefront, pickleball at various Chicago Park District courts, and golfing all over the city at park district courses, especially Jackson Park!!
---
Endorsements
Karen is proud to carry the endorsements of the following organizations and community leaders:
---
Donate
Like any campaign, we need resources to send mail, phonebank, and Get-Out-The-Vote! Please consider chipping in by making a donation to our campaign today:
---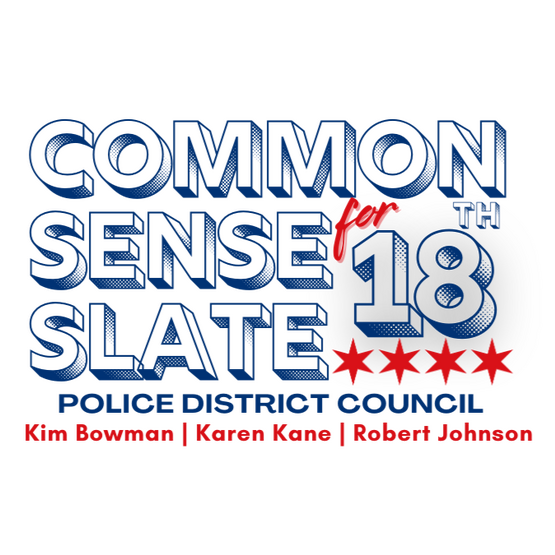 Paid for by Citizens for Kimberly Bowman, Friends of Karen Karen, and Citizens for Robert Johnson. A copy of our report filed with the State Board of Elections is (or will be) available on the Board's official website (www.elections.il.gov) or for purchase from the State Board of Elections, Springfield, Illinois.The Common Sense Slate for 18th Police District Council
P.O. BOX 220131
Chicago, IL 60622